Electricity support (elstöd) for electricity consumers
There are three different support types for electricity users. Two of them aim to support private individuals and one, businesses and legal entities. Försäkringskassan (The Swedish Social Insurance Agency) has announced that payment will begin on 20 February to private individuals for the period of October 2021 to September 2022.
The electricity support for the period of October 2021 to September 2022 will be paid to private individuals who have electricity network agreements with network operators for outtake points in southern Sweden (bidding areas 3 and 4) and who held the network agreement on 17 November 2022.
Försäkringskassan will administer the payment together with Swedbank. Payments of electricity support will start on 20 February. Read more about what applies to you on Försäkringskassans website. Opens in a new window
Calculate your electricity support
SE4: SEK 0.79 x your electricity consumption in kWh during October 2021-September 2022

SE3: SEK 0.5 x your electricity consumption in kWh during October 2021-September 2022
This support is a one-off payment to private individuals to assist in managing high electricity prices, here and now. It is not a refund or compensation for your actual electricity costs.
The support does not include other costs, such as transmission fees on your electricity network invoice, electricity certificate fees or cost increases for other energy sources such as gas, pellets or district heating.
Private individuals are individuals who do not represent a company, organisation or association, only themselves as an individual. 
Legal entities such as estates and associations are not considered private individuals.
Business owners and legal entities are not included in the same electricity support that is paid to private individuals.
A legal entity is an organization that can make deals, own property, have claims or debts and be a party in court. For example a limited company, a trading company, an association, a housing cooperative, a foundation, a bankruptcy estate or a municipality.
Estates are also legal entities but on February 9th the government decided that estates shall be part of the electricity support for October 2021 – September 2022, that will be paid out to private individuals starting February 20th 2023. We will update the web site with more information as soon as we know when and how the electricity support will be paid to estates.
Do not give out personal codes!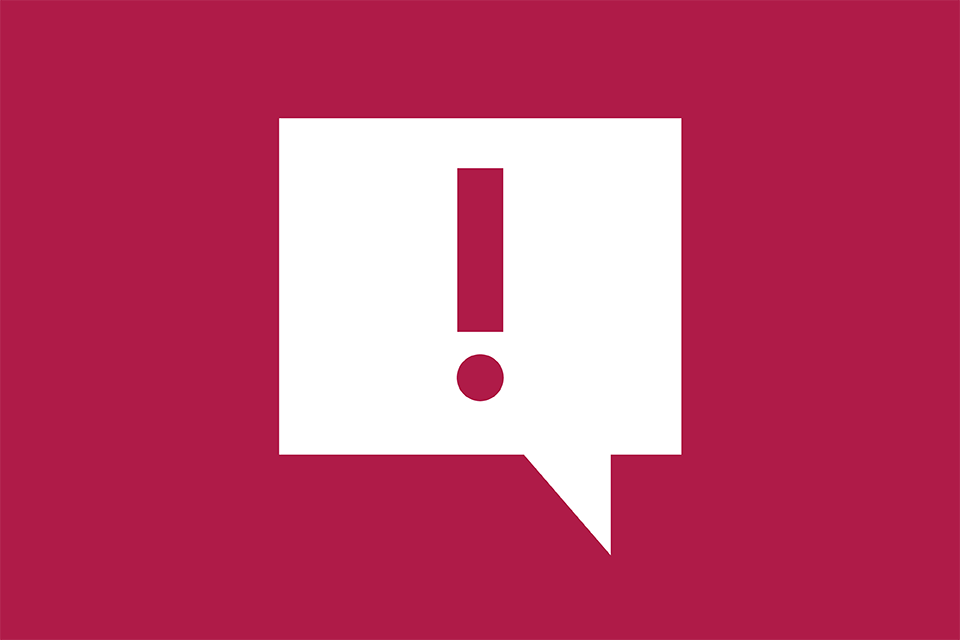 Försäkringskassan and Svenska kraftnät will never call and ask you to log in or provide any personal codes. If you are asked to do this, you may be the victim of a fraud attempt. End the call and contact the police.