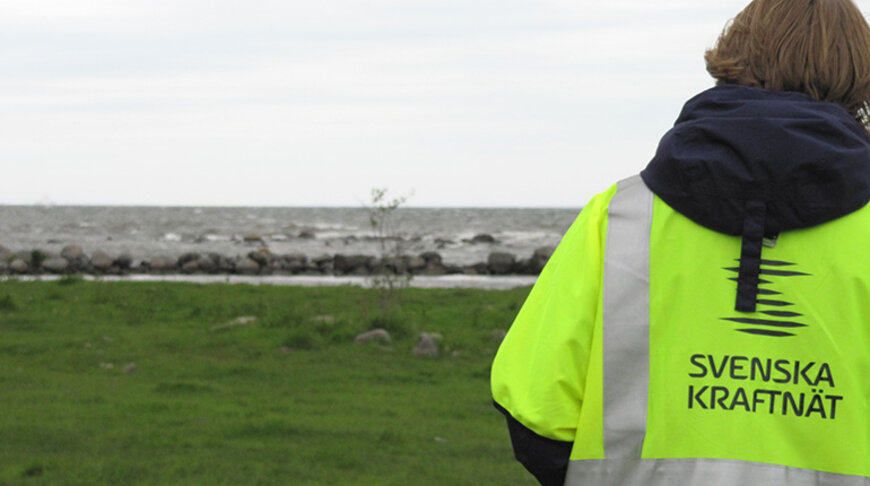 the new cable connection are now in commission
Svenska kraftnät have now together with our Danish counterpart Energinet.dk, as replaced the old 400 kV cables with new cables. The new cable connection have the same access points and use the same route as the previous one. The new cable was taken in commission 26 of June. 
Trenching Trials tests early in July

Trenching Trial tests of the cable are planned in July. The test are done in order to adjust the settings of the trenching tool, evaluate the methodic and to ensure that the cables are protected. The trials are planned to be executed July 5th, depending on the weather.