About us
Svenska kraftnät is the authority responsible for ensuring that Sweden's transmission system for electricity is safe, environmentally sound and cost-effective – today and in the future.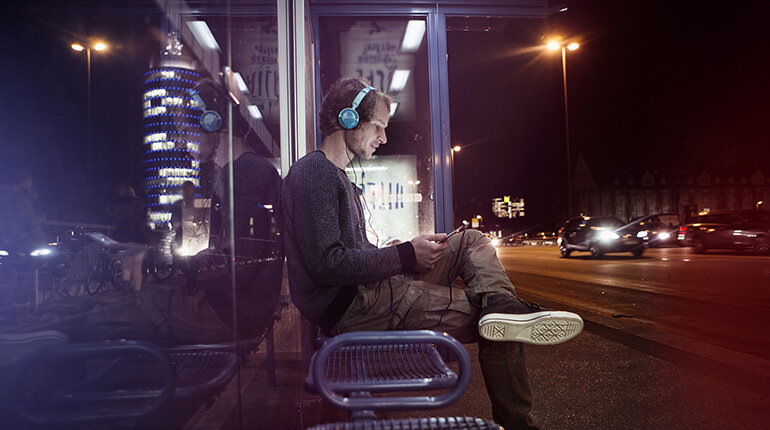 We make sure that Sweden never stops
A secure supply of electricity ensures that Sweden never stops. Therefore, we monitor and control the electrical system, around the clock. We are also expanding the grid to meet the needs of tomorrow.
Read about our activities