NordSyd – powerful reinforcements between electricity price areas 2 and 3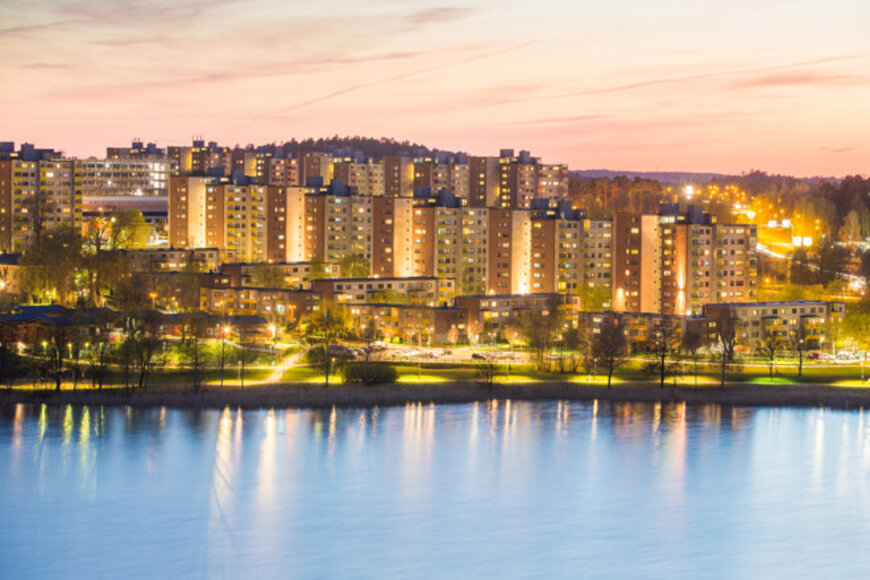 NordSyd – powerful reinforcements between electricity price areas 2 and 3
The boundary between electricity price areas 2 and 3, what is known as intersection 2, will be renewed and reinforced over the next 20 or so years thanks to powerful investments. This will result in a more flexible, more robust national grid that is prepared for changes to the Swedish electrical system while also being able to meet the need to increase transmission from north to south. The collective name for this investment package is NordSyd.
Intersection 2 is crossed by eight 400 kV AC power lines and three 220 kV AC power lines and has a major impact on the electricity market and the reliability of the northern European electrical system. The NordSyd investment package covers six of the eleven power lines that cross intersection 2; the three oldest 400 kV power lines and the three 220 kV power lines.
The NordSyd measures that will be taken are very extensive, and it is estimated that the most long-term of these will take several decades to complete. However, measures will also be implemented over the next few years that will influence transmission in this part of the national grid.
NordSyd does not just involve implementing reinvestment: it also involves renewing and reinforcing in order to increase capacity from the current 7,300 MW level up to more than 10,000 MW.
NordSyd in brief
Approx. 2000 km of new powerlines will be constructed
Around 35 stations will be built or renovated
Implementation up to 2040
Investments worth approx. SEK 53 billion